The MacGregor Literary staff writes books…
I thought you'd find it interesting to know that the staff here at MacGregor Literary have a bunch of books on the market. I've long said that one of the best things about our agency is that we're a group of writers — not just editors or dealmakers or marketing types. Writers. That doesn't make us better than other agencies, but it does make us unique.
Amanda Luedeke is the author of The Extroverted Writer: An Author's Guide to Marketing and Building a Platform. A lot of writers love Amanda's wisdom on the topic of marketing on this blog every Thursday, and her book gives authors the tools to develop on online following. It's very practical and packed with good information.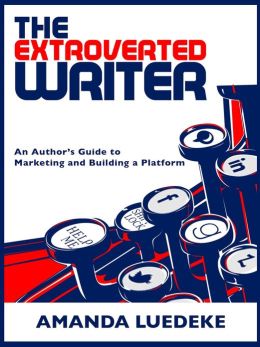 Holly Lorincz is the author of Smart Mouth, a funny, touching novel about a very shy first-year teacher who is manipulated into coaching the debate team. Think of it as a cross between Glee and Bridget Jones Diary, with great voice, an enduring protagonist, and memories we all have of the horrors of high school.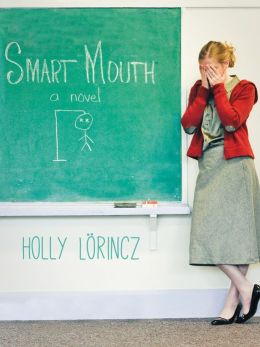 Marie Prys is the coauthor of Faith of the First Ladies, which simply looks at a bunch of our First Ladies, and how their faith and character has helped shape our country (as well as their families). The First Lady's role has shifted over time, from "national hostess" to "policy influencer," and nearly every woman in the role has put her own mark on it.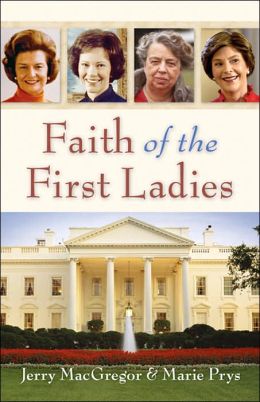 And yes, I had a new book release last year, with Bethany House. The title is 40 Ways to get Closer to God, and was simply intended as an examination of my spiritual journey. If someone feels a need to draw close to the Almighty, what does he or she do? What are some things that actually move us in that direction? (Hint: The book talks a lot about doing things for other people, rather than focusing on yourself.)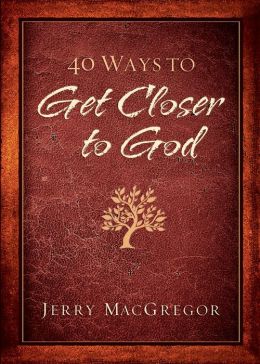 There's more, of course. Marie and I worked on our "1001 Surprising Things" series, and I have a couple books of card tricks I could share, but for now, these are a good start. Thought you'd appreciate seeing the sort of things we're creating in our spare time. Literary agents who write… an interesting concept.
(And yes – feel free to purchase a copy of anybody's book at Amazon or BarnesAndNoble.com!)